clean ingredients
Healthy living to improve MIND. BODY. SKIN.™

We believe in a holistic approach to beauty, health and wellbeing, focusing on the whole person to help them flourish inside and out.

Our philosophy embraces the connection between a healthier mind, stronger body and more beautiful skin.
We innovate using premium plant-based ingredients grounded in science and clinical research with high standards for safety.
We collaborate with holistic experts and our passionate community for new products and education.

show me more
Arbonne: the perfect pairing to aveda makeup
Arbonne products are Vegan, Cruelty-Free, Formulated Gluten-free.*

*Arbonne nutrition products are formulated without gluten-containing ingredients. Cross-contamination may occur during harvesting and/or the manufacturing process. For the gluten-free certification status of your product, check the product label.
show me the makeup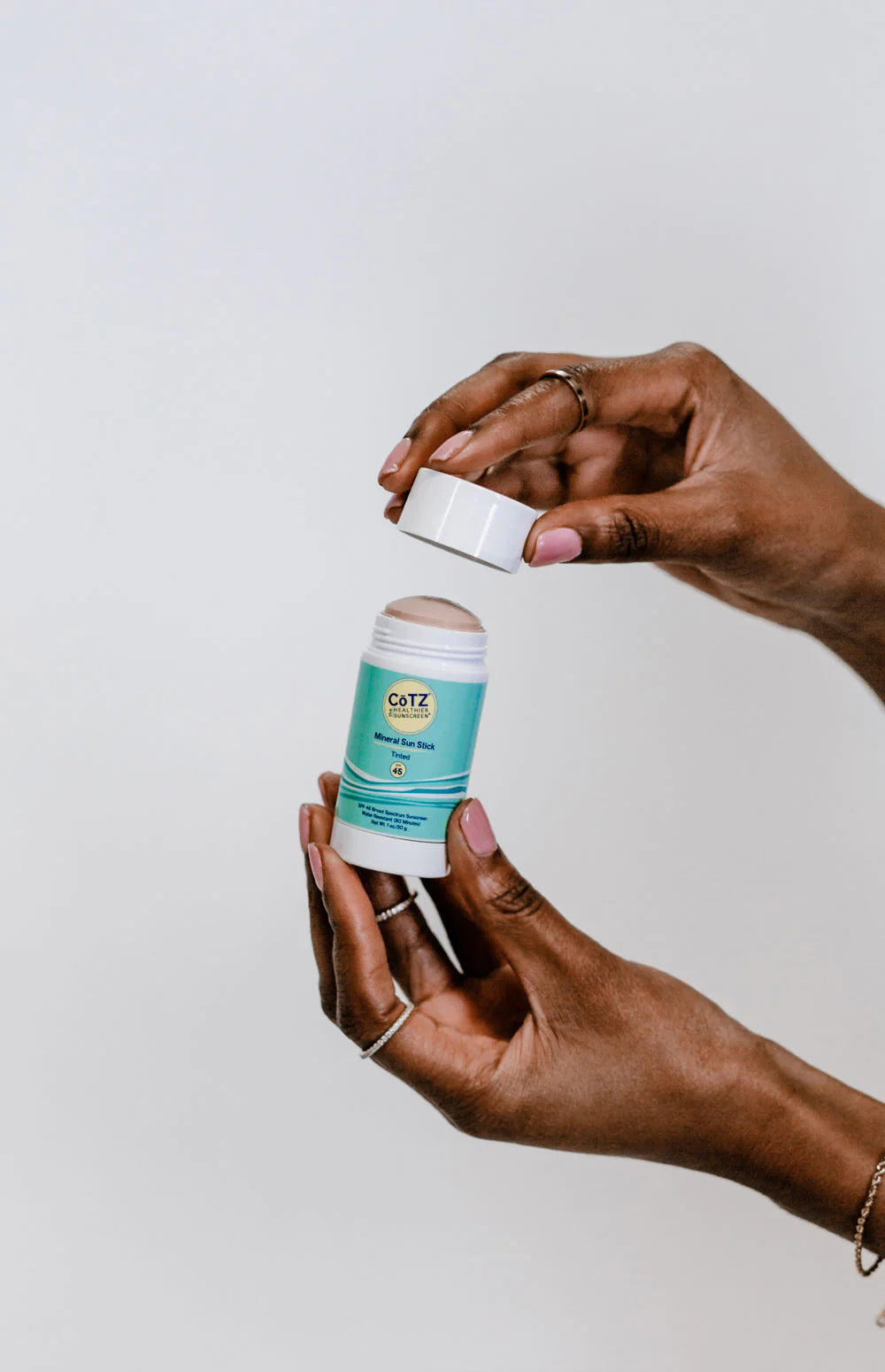 COTZ
COTZ is our go-to for sun protection with their reef-safe, well formulated, clean
products. From their website:
"CōTZ was founded in 2002 by a plastic surgeon whose singular mission was to create
healthier mineral sunscreens that people want to wear daily. The result was an
all-mineral sunscreen collection that feels elegant while keeping your skin safe from
harmful UVA-UVB rays."
Shop COTZ products here!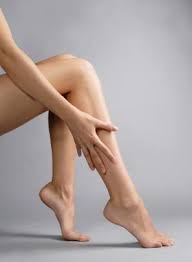 NuFree Hair Removal
NuFree is the reason that so many of our wax clients say that their experience here is a
lot less painful than with other waxes. Check out what their website says about their
ingredients:

"Nufree Nudesse is the gold standard in hair removal and is carried by thousands of
professional salons throughout the world. It was developed over 25 years ago to help
plastic surgeons remove hair from a patient before surgery. Here are just a few of the
reasons why Nufree Nudesse is the most effective hair removal treatment in the world."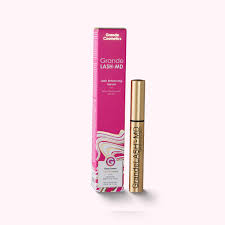 Grande
Grande Cosmetics has been taking the world by storm with their high quality beauty
products- and we are here for it! We love every product we carry, and their lash and
brow care, lip mask, and gummies are no exception.
Check out why we love their products and standards:
"It's never too late to experience the full extent of your natural beauty. Grande
Cosmetics uses clinically proven formulas and natural ingredients to create
peptide-infused, care-free application cosmetics with instantly beautiful results and long
term benefits for a glamorous look everyday of your life. With a little help from us, we
know you can restore, revive and achieve your true and naturally bold beauty."
Teleties
Because we care about the health and happiness of your hair, we wanted to partner
with a brand that will hold your highest pony without damaging your locks. Not only do
they work, they're outrageously cute, AND they donate a portion of their profits to those
affected by cancer. Do we need to say more?
"With each TELETIES purchase, we donate to FORCE (Facing Our Risk of Cancer
Empowered). FORCE is a non-profit organization that aims toward improving the lives
of people and families affected by hereditary breast, ovarian and related cancers.
We are the strong-grip, no-rip hair tie that gives back!"