"The Barbie" Pamper Package
Introducing the Barbie Pamper Package!
Looking for a way to get smooth, hair-free skin for the summer? Look no further than "The Barbie!" This package includes 5 Brazilian waxes, a FREE Finipil Lotion, and a Luxe Vajacial.
What is a Brazilian wax?
A Brazilian wax is a type of hair removal that removes all hair from the pubic area, including the bikini line, mons pubis, and labia. It is a popular choice for our guests who want to feel confident and comfortable in their own skin.
What is a vajacial?
A vajacial is a facial for the vulva. It is a great way to exfoliate, cleanse, and moisturize the delicate skin in this area. It can also help to reduce ingrown hairs and irritation.
What are the benefits of The Barbie?
-Smooth, hair-free skin for up to 4 weeks
-A more confident and comfortable feeling in your own skin
-Reduced ingrown hairs and irritation
-A clean and healthy-looking vulva
What is included in the package?
-5 Brazilian waxes
-A FREE Finipil Lotion
-A Luxury Vajacial
How much does the package cost?
The Barbie starts at $300. That's a savings of over $125!
Pricing depends on your wax technician.
How to book your appointment:
To book your appointment, simply call our spa at (251)200-2131 or visit our booking page for more details.
Hurry and book your appointment today!
This package is a limited-time offer, so don't miss out!
Google Reviews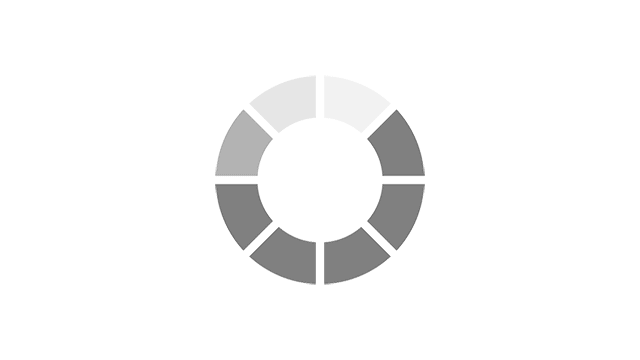 CHECK OUT SERVICE PROMOTIONS
TAKE ADVANTAGE OF SERVICES OFFERED AT A FANTASTIC PRICE FOR A LIMITED TIME
SHOW ME THE DEALS